Introduction

A different way of thinking is crucial to tune the strategic directions of your organisation. Triple Benefit structures existing and new ideas to improve operational efficiency, fitting into the organisation's culture, processes and image.
The background of Rik Voerman is mechanical engineering followed by many operational improvements for a range of organisations. His specialties are the identification of wastes AND the finding of efficient solutions.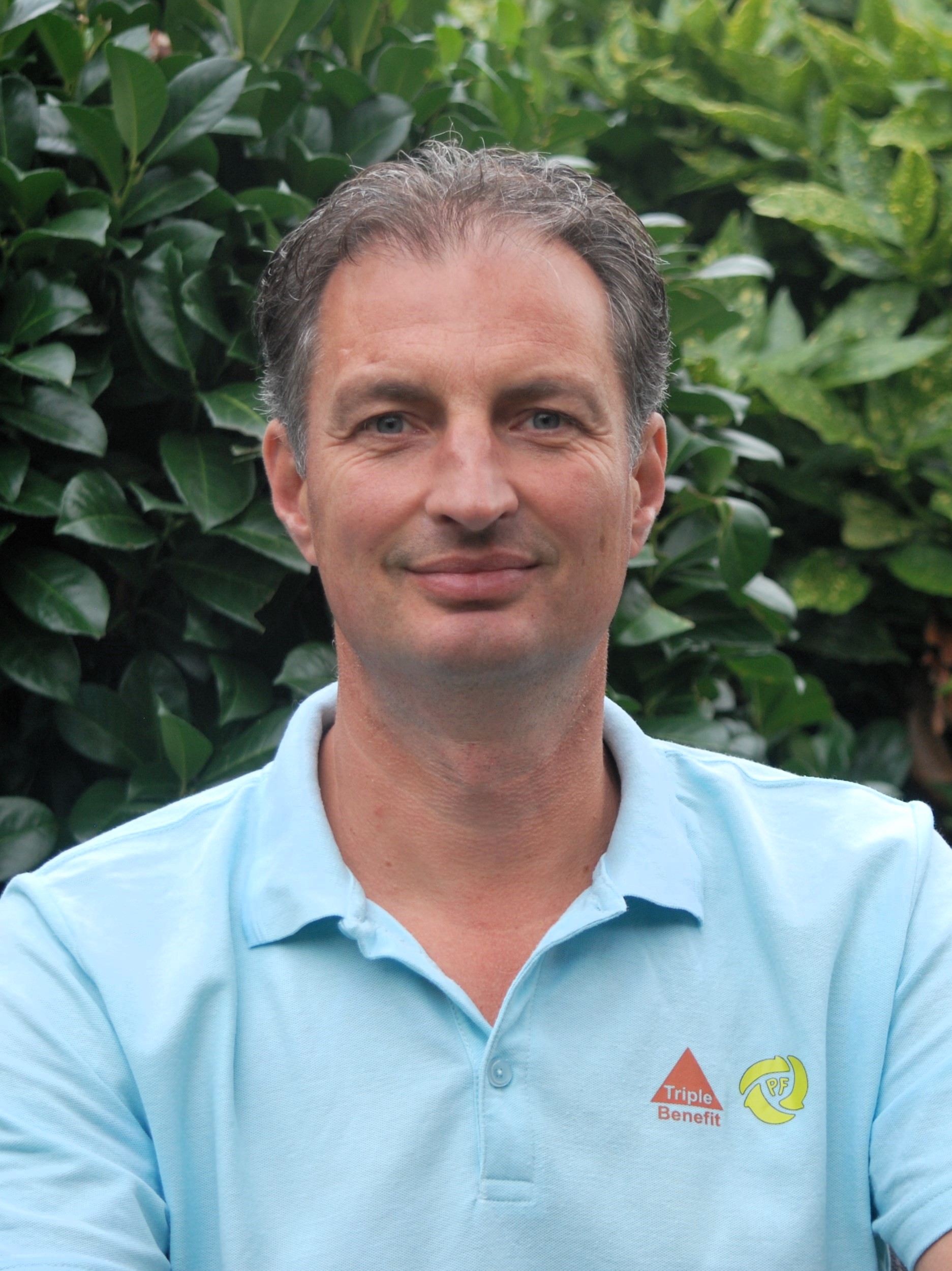 Experience
2010- now: Sustainable process improvement in composites and polymer processing industry
2002-2010: Management and expansion of the operational excellence group
1998-2002: Manager Technology consultants (PriceWaterhouseCoopers)
1996-1998: Project Engineer (E.Co Engineering and Consultancy)
1992-1996: System Analyst, owner (Information Supports Enschede)
1990-1996: University Twente - Mechanical engineering, Design in Plastics

Network
Triple Benefit has an extensive network of experts in various sectors and at different expertises, a.o. fund raising, product development, improvement projects, innovation and knowledge management.
(c) 2022 - Triple Benefit - +31 (0) 6 3419 0724